Algorithm Rolled Out: June 2021
Multitask Unified Model (MUM) — our latest AI milestone — has the potential to transform how Google helps you with complex information tasks. #GoogleIO pic.twitter.com/GT7eKhKPpT

— Google (@Google) May 18, 2021
Algorithm Overview: Overall Gist
The Google Multitask Unified Model (MUM) upgrade attempts to meet current search expectations by improving online search capacity using an AI-powered algorithm. Because of a lack of intuition on the search engine, consumers are confronted with numerous queries and geographical and linguistic obstacles while browsing the internet, contrary to expectations.
Google's MUM will eliminate the need for consumers to conduct several searches to compare and obtain deeper insights. It can comprehend and provide answers based not just on written information. But also on the interpretation of photos, videos, and podcasts in previously impossible ways. It speaks 75 languages, stating that it can pool & serve results to provide users. It is with the most complete search experience possible, answering even the most difficult inquiries.
Google MUM will change the way that people access & utilize information on the internet by redefining search relevancy. The MUM upgrade implies that searchers will now serve content that delivers useful, related insights. And reach these sources wider than any previous search engine update.
Although the algorithm is still in an early stage, it is an exciting development that Google is devoted to developing. How? Google plans to adhere to these guidelines to make it "the world's finest MUM" and eliminate any machine learning biases:
The Search Quality Rater Guidelines will assist in understanding how people discover data by gathering human feedback from ratings.
MUM will go through the same process as Google search models, similar to the BERT upgrade in 2019.
Using what they've learned from their most recent studies on lowering the carbon footprint of massive neural network training systems to guarantee that search continues to run as effectively as feasible.
The Benefits of MUM
As a result of its capacity to think beyond the query or statement, it will tap into many aspects of the SERP and SEO. Users, companies, and content providers are being pushed to abandon the "exact response days" and instead focus on the layered, complicated, and sometimes more broad user purpose and journey. The AI capabilities of Google MUM will add to the puzzle of grasping and comprehending human intent and cognitive processes.
Consider wishing to visit a nation and the questions you'd have to ask to learn everything you need to know. To begin with, you might be curious about how you will get there. Then you may look for places to stay, things to do in the region, visas or vaccines that are necessary, and even some information on the weather and activities available. The list goes on and on, as does the amount of time it takes to search and go through the results.
Algorithm Winners & Losers
Publishers and website owners have chastised Google for pushing consumers to stay to the top 10 links on Page One of their search results. Through the development of paths and graphics, this move might shift that strategy by pushing users to explore smaller, independent resources. MUM might be good news for SEO critics by allowing website owners to produce content relevant to the service/information given, but this has to be seen.
Algorithm Solution: Ways to Implement or Take to Cope With Google Algorithm Guidelines
MUM does not necessitate a significant change in your SEO approach. However, it does give some of the newest SEO features, such as entities and sophisticated content markup, greater weight. With the implementation of MUM, the following strategies will be crucial.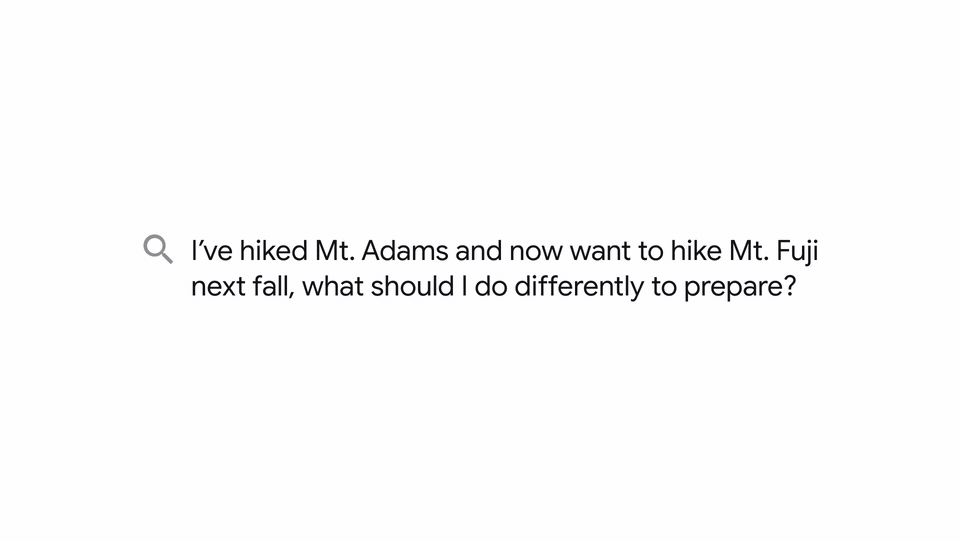 Don't Give up on Classic SEO
Complicated algorithms, for example, need a significant amount of computing power. Yes, Google can now examine your sites in greater depth, but it still can't evaluate every page on the internet.
So, Google is likely to pre-select pages based on relevance, quality, and authority. And then utilize MUM to extract particular chunks of material from these pages. You must demonstrate subject relevance with entities, authority with backlinks. And quality with user experience signals, just as you did previously. I doubt MUM will ever look at a page that doesn't have them.
Removing language barriers
Access to information can be hampered by a lack of understanding of the language. By transmitting knowledge across languages, MUM has the ability to break through these barriers. It can learn from sources that aren't published in the same language as your search and help you find the information you're looking for.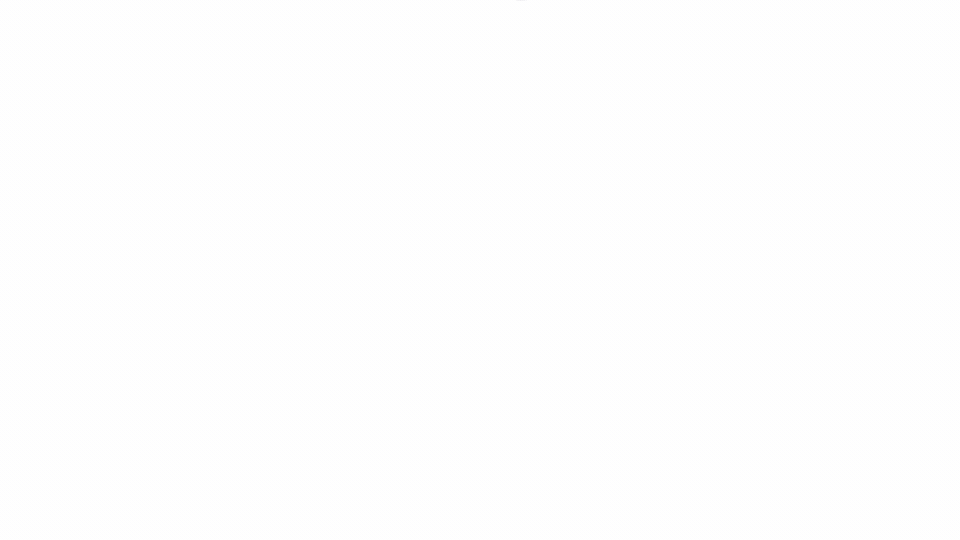 Pick Entities Over Keywords
Google uses the number of times a certain keyword is repeated on a page to determine page relevancy. The more times the term appears on the page, the more relevant it is. Today, the importance of a page is determined by how it fits into the greater framework of the subject. Does it come from a site that focuses on this topic? Does a knowledgeable author create the information? Is there any mention of any related entities? Is there a link to a related source? Are there any other related websites that connect to it?
It's more than simply keywords when it comes to establishing entities. It's a combination of employing the correct keywords (in moderation), constructing links (not simply backlinks), and including suitable markup. Learn more about entities and emphasize them in your content with our entity tutorial.
Focus on Customer Journeys
In your content strategy, try to follow Google's lead. When developing content for a product, you aim to cover every phase of the consumer journey. Assume you're selling bike components online and developing content to support your efforts. Consider every query and piece of information that will lead your consumers from the need for a new bike part to purchasing one from your shop.
For example, at least some of your clients will begin their adventures by researching how to fix a bike component, such as a derailleur. Of course, they'll need step-by-step instruction in both written and video format. They may, however, have a slew of follow-up inquiries.
Understanding various sorts of data
MUM is multimodal, which means it can grasp information in a variety of formats at the same time, such as webpages, images, and more. You could eventually be able to snap a snapshot of your hiking boots and ask, "Can I hike Mt. Fuji with these?" MUM would recognize the image and link it to your query, letting you know that your boots would be alright. It can then direct you to a site where you can find a list of recommended gear.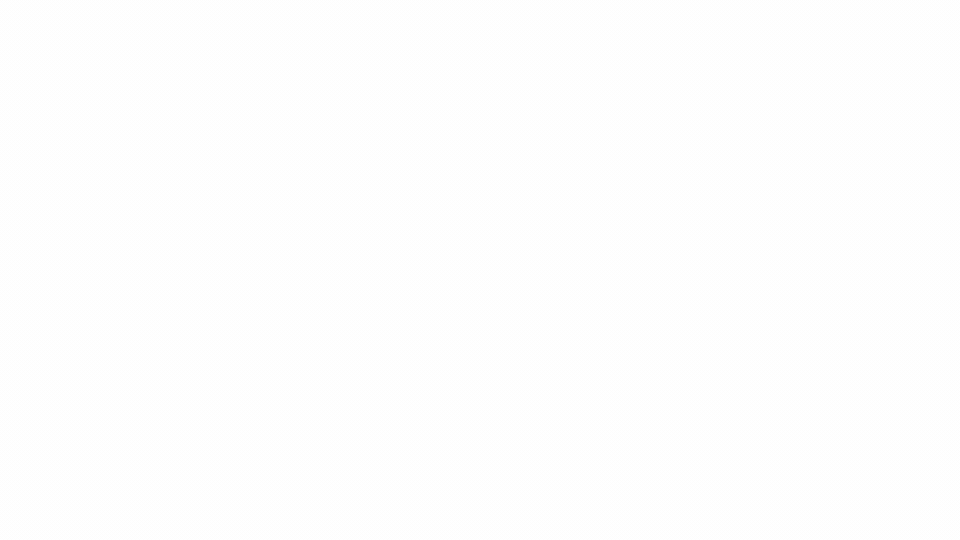 Join Google Merchant Center
Google Merchant Center is a tool that allows you to validate your items with Google. And have them featured on a variety of Google services. Essentially, if Google wants to make a product recommendation. It will select from a pool of items that the Merchant Center has vetted.
It's vital to take advantage of this program now that Google is moving in a more commercial path. Google now has an excuse to provide product suggestions for practically any search. Even if the searcher intent is not immediately transactional, by reducing buyer journeys with multimodal SERPs.
If you use WooCommerce or Shopify, you're in luck because these platforms have partnered with Google Merchant Center. And can have their items certified with a few clicks. If you're not already utilizing these platforms, check out our post on how to get started with Google Merchant Center.
Use Every Kind of Available Markup
Google increasingly exploits little bits of our material to respond to search inquiries. It began with featured snippets, which allowed Google to cite the most relevant paragraph from a website. It's now expanded to videos, with Google highlighting the most relevant portion. Additional SERP elements that employ photos, videos, goods, and short amounts of text from our pages include People also ask and a variety of other SERP features. You must play ball and assist Google in finding these important pieces of information on your sites if you want to participate in this type of SERP. Using correct markup in your text is the most transparent approach to achieve this.
Split Your Content Into Snippable Pieces
Google will pick paragraphs of text or video segments from your material if you have a clean content structure. Follow these key concepts to develop a tidy content structure:
Chapters and subchapters should used to organize your information.
The names of the chapters should sound like search terms.
To highlight chapters, proper markup should utilized.
Chapters should start with a few short paragraphs that address the question completely.
In most written text, that last point is a regular omission. Or, for that matter, video material. People frequently come across content that takes a circuitous route to provide an answer, with information dispersed across multiple paragraphs and readers lucky if they get a summary at the conclusion. The MUM will extract these types of responses, but it won't bother with the extra work if it can receive a brief answer in a single paragraph and pluck it as is.
Final End Result
The most significant impact of MUM is the change from leaderboard to a wiki-style SERP. SERPs now answer complex questions with a plethora of unique features, to the point where conventional snippets will pushed so far down the page that they become obsolete. For these inquiries, we should forget about ranking in a certain SERP position and concentrate on getting included in one of the top-level special features.
To play this game, you'll need to use traditional ranking signals like relevance, authority, and quality to make your sites MUM eligible. After that, you may concentrate on developing additional types of content per query and improving the digestibility of that material using markup and a clear content structure. It's nothing new in SEO, except that these things used to optional, but now they required.